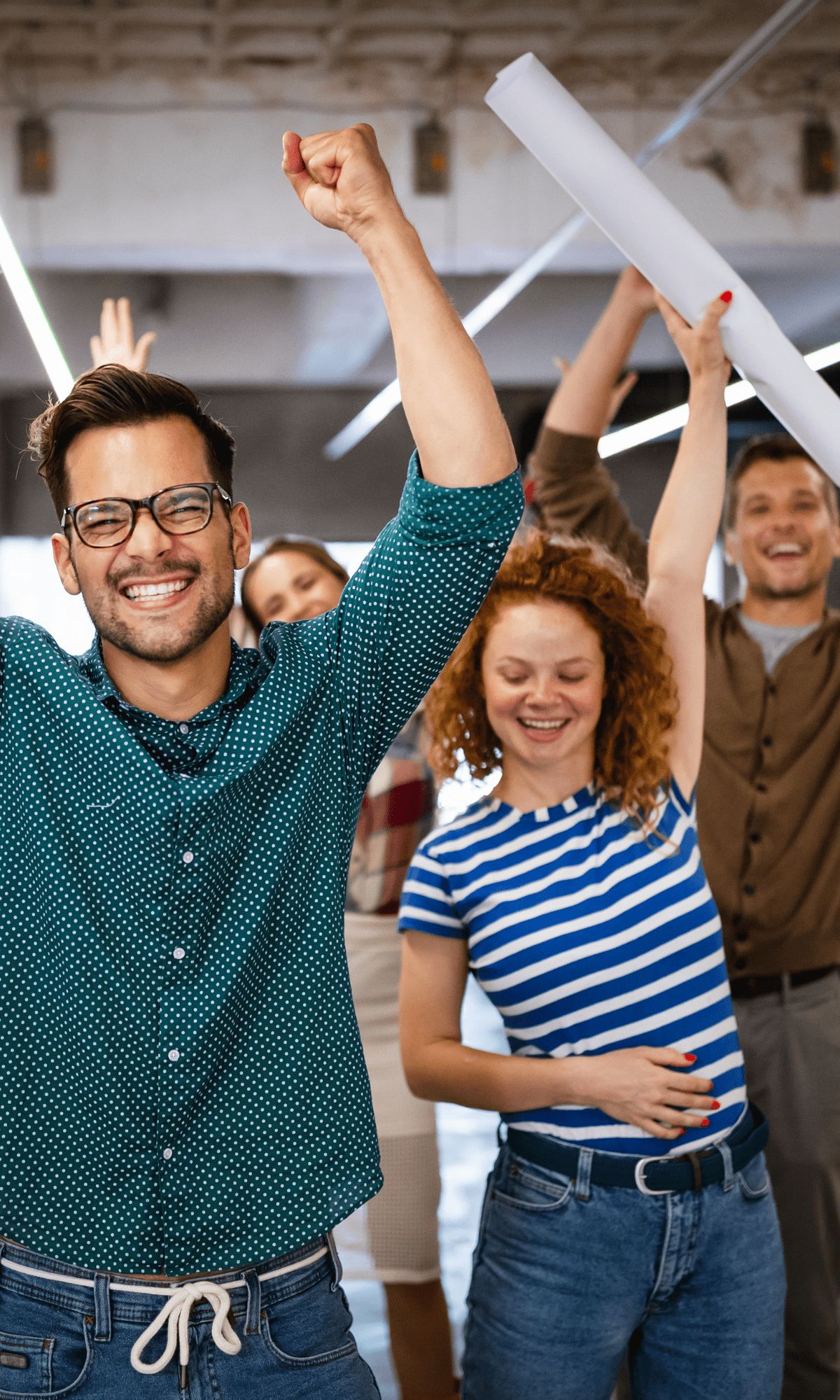 WHAT IS THE EE?
Understand the Perceptions and Sentiments behind Employee Engagement
The Employee Engagement Survey (EE) is a diagnostic scan of workforce sentiment that provides a gap analysis between what leaders think is happening in the organization and what is really happening. Compiled reports provide organizations with:
Employee perceptions about the key aspects of the job that predict engagement, such as workload, flexibility, and supervisory support
Snapshot of overall employee intentions toward the organization, such as commitment and intention to remain in the role
Actionable insights into areas of strength and development to enhance engagement, productivity, and performance
Quantitative business intelligence to inform targeted organizational initiatives
Qualitative feedback from employees in the form of open-text responses
The Employee Engagement Survey takes 12-15 minutes to complete. Results are compiled confidentially by TalentClick and delivered in a detailed master report.
WHY THE EE?
The Benefits of Assessing Employee Engagement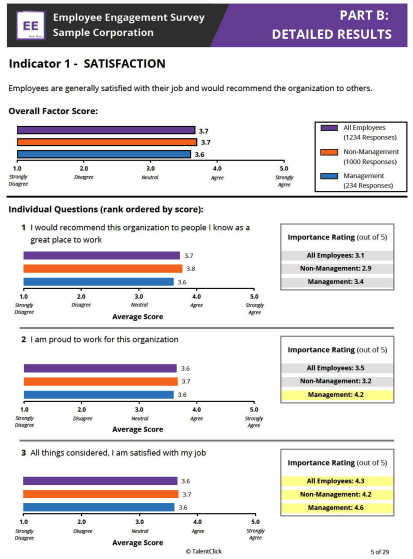 Download our info sheet to learn more about how the Employee Engagement Survey can help your organization.
Download Info Sheet
Increased employee satisfaction and improved morale

The Employee Engagement Survey allows an organization to check in on morale and engagement levels. By valuing employee engagement and surveying your workforce, you're taking the first step in increasing engagement and building a positive employer brand.

Decreased employee turnover and increased retention

It can cost a minimum of two times an employee's salary to hire and train a new employee (source). By measuring what is important to employees, an organization can prioritize areas of improvement that employees care about most to boost retention and reduce the costs and disruption of turnover.

Increased productivity by as much as 17%

When more employees are engaged, their productivity and quality of work also increase. Recommendations from the Employee Engagement Survey will provide your organization with the business intelligence to drive organizational gains.
HOW IT WORKS
How TalentClick Measures Employee Engagement
1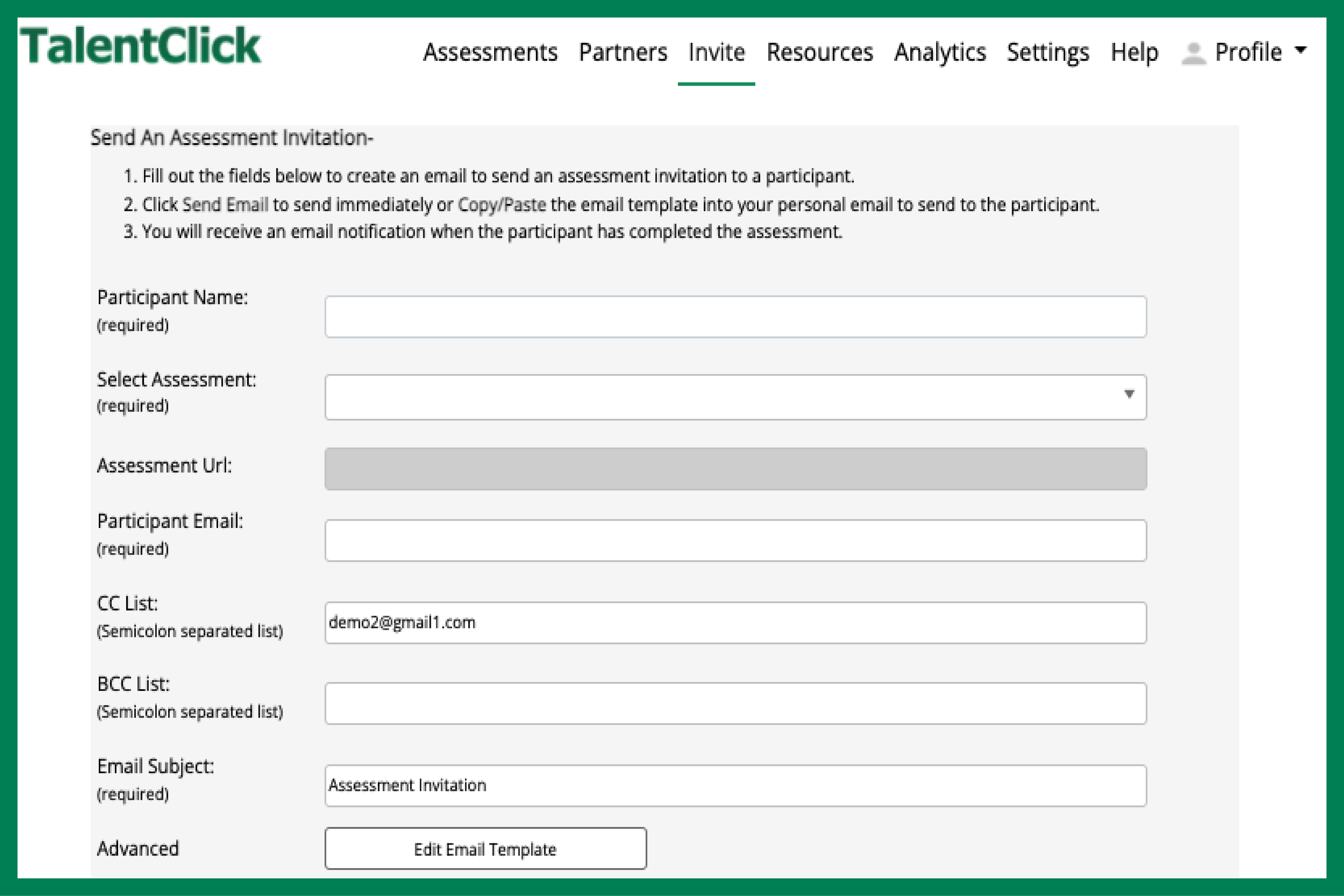 Invite Participants
TalentClick sets up automated email campaign to send survey invites (& reminders) to all chosen participants.
2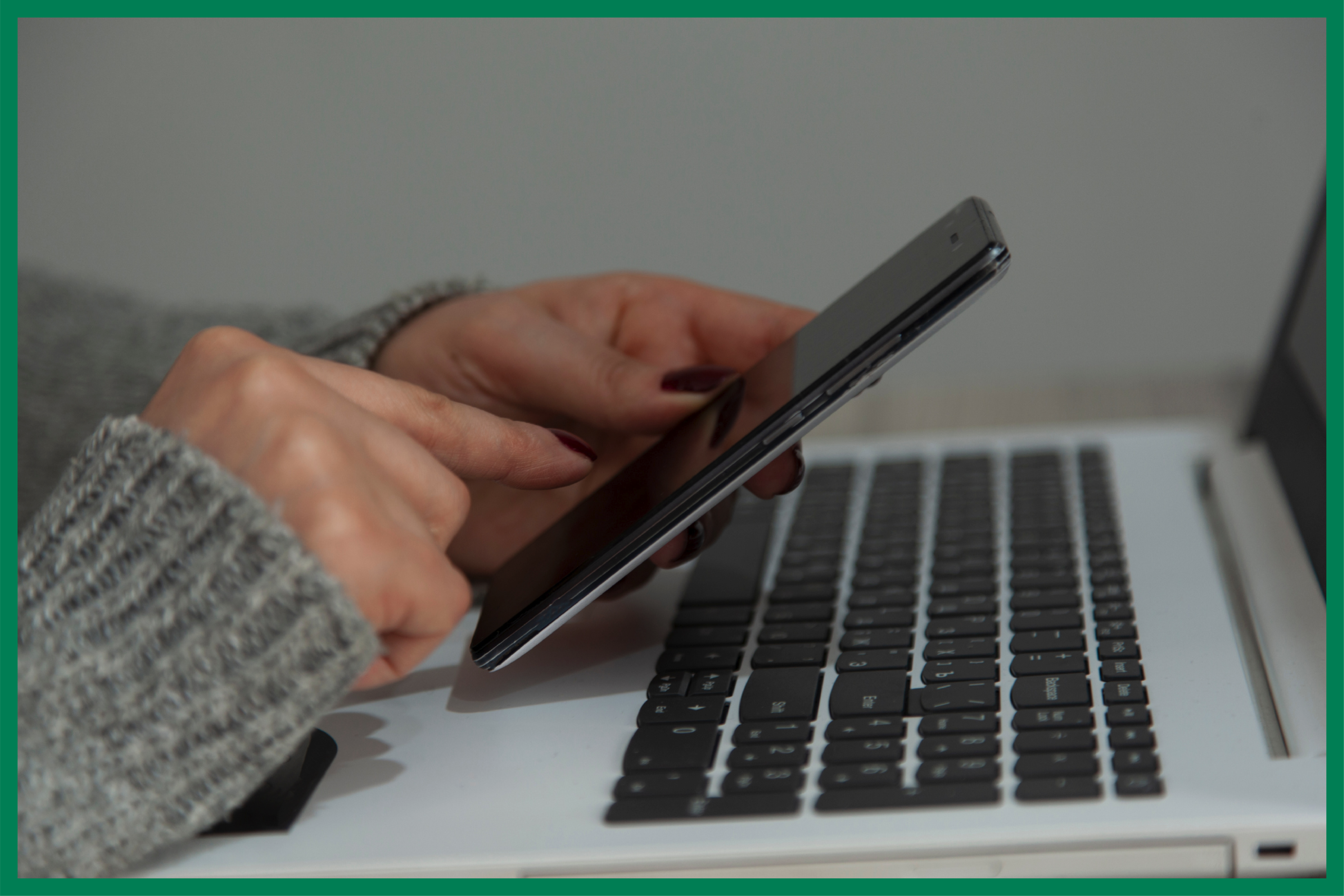 Participants Complete Survey
Online survey
12-15 minutes
Available in 6 languages
Anonymous
3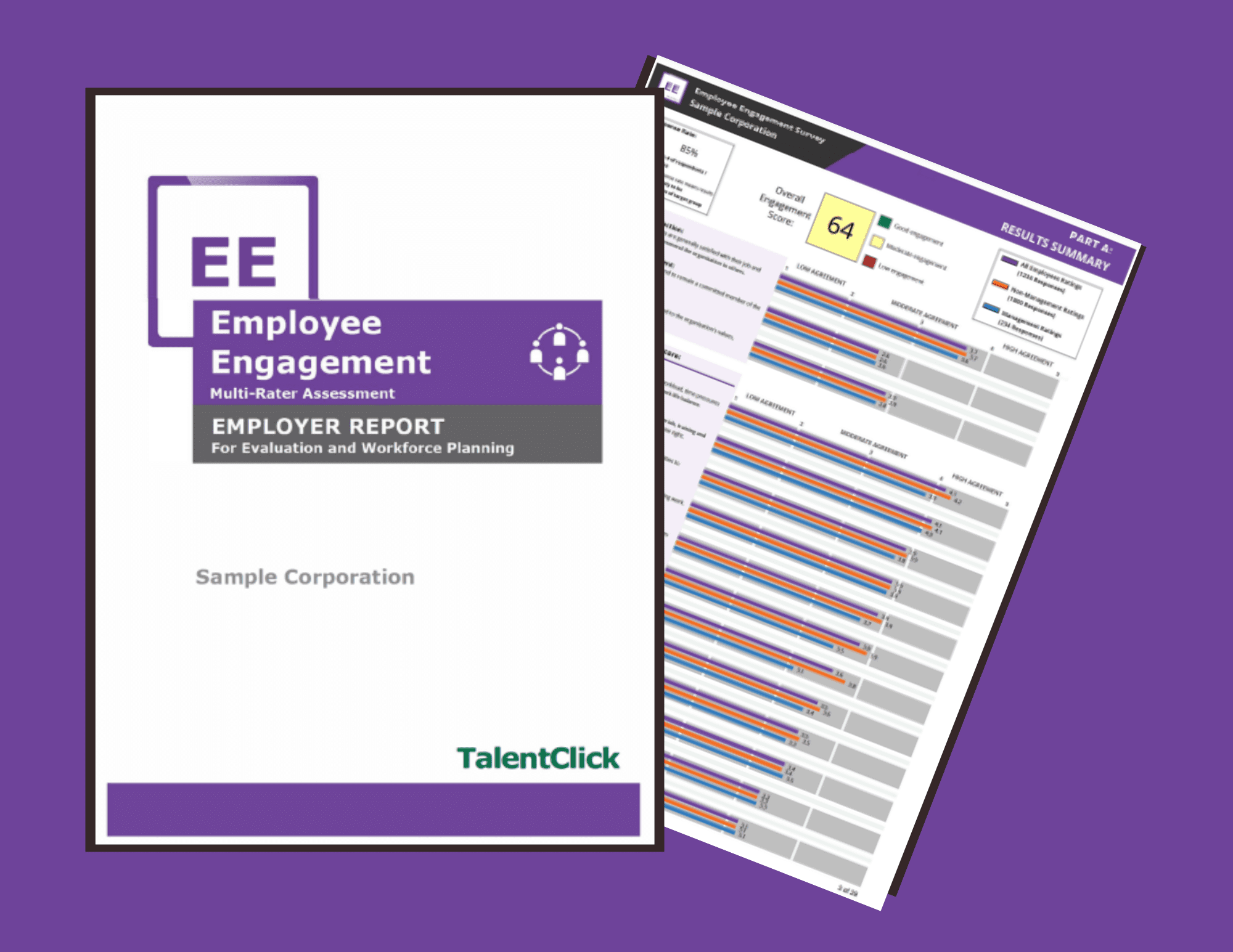 Get Results!
Receive results within 3-4 weeks.