WHAT IS THE SPP ?
More goals. More wins. It starts with more engagement from your players. And that starts with you, the coach. We're here to help.
TalentClick is partnering with The Coaches Site, an international leader in supporting sports teams and coaches to have a competitive edge while building a positive team culture. With this innovative approach, TalentClick is bringing the power of predictive insights, personality and behavior from corporate and workplaces and boardrooms to coaches, elite athletes and recreational players everywhere.
BENEFITS OF USING THE SPP
Use the powerful Sports Performance Profile (SPP) behavioral assessment to create more cohesive and productive teams that have, on average, 12% higher output than low-performing teams.
Understand each player's strengths, coachability and values.
Gain insight into how unique personality differences impact performance.
Learn how to communicate with and motivate each athlete differently.
Help your players understand and support one another, on and off the ice.
Build team culture, engagement and winning attitude.
Player Insights
Learning the personality traits of players and what makes them tick helps coaches personalize their approach to each individual to boost performance and engagement.
Self-insights for Coaches
Knowing your natural coaching strengths and gaps can help you be a more effective coach who maximizes a team's potential.
Sample Reports & Resources
Download Sample SPP Coach Report
Sample SPP Player Report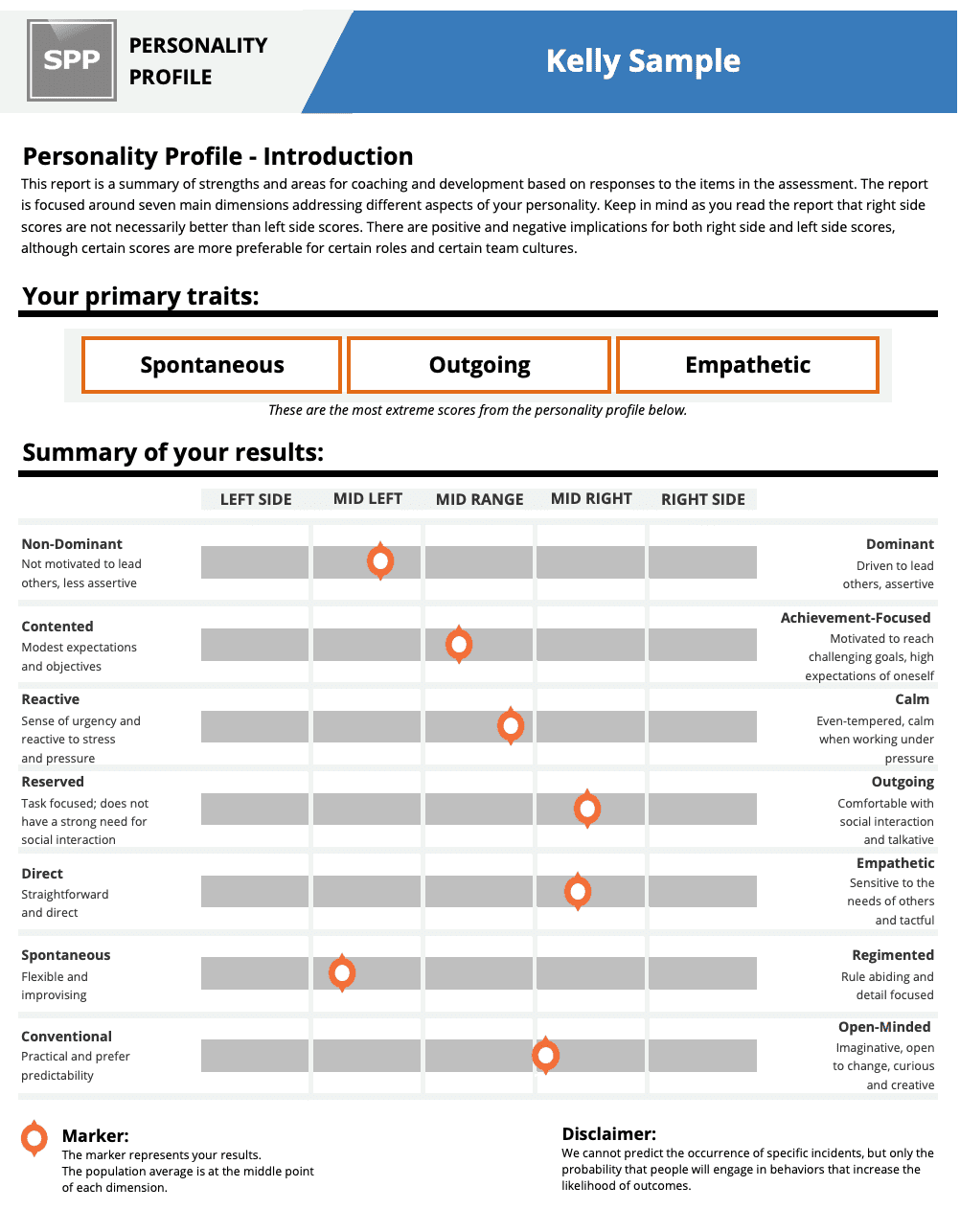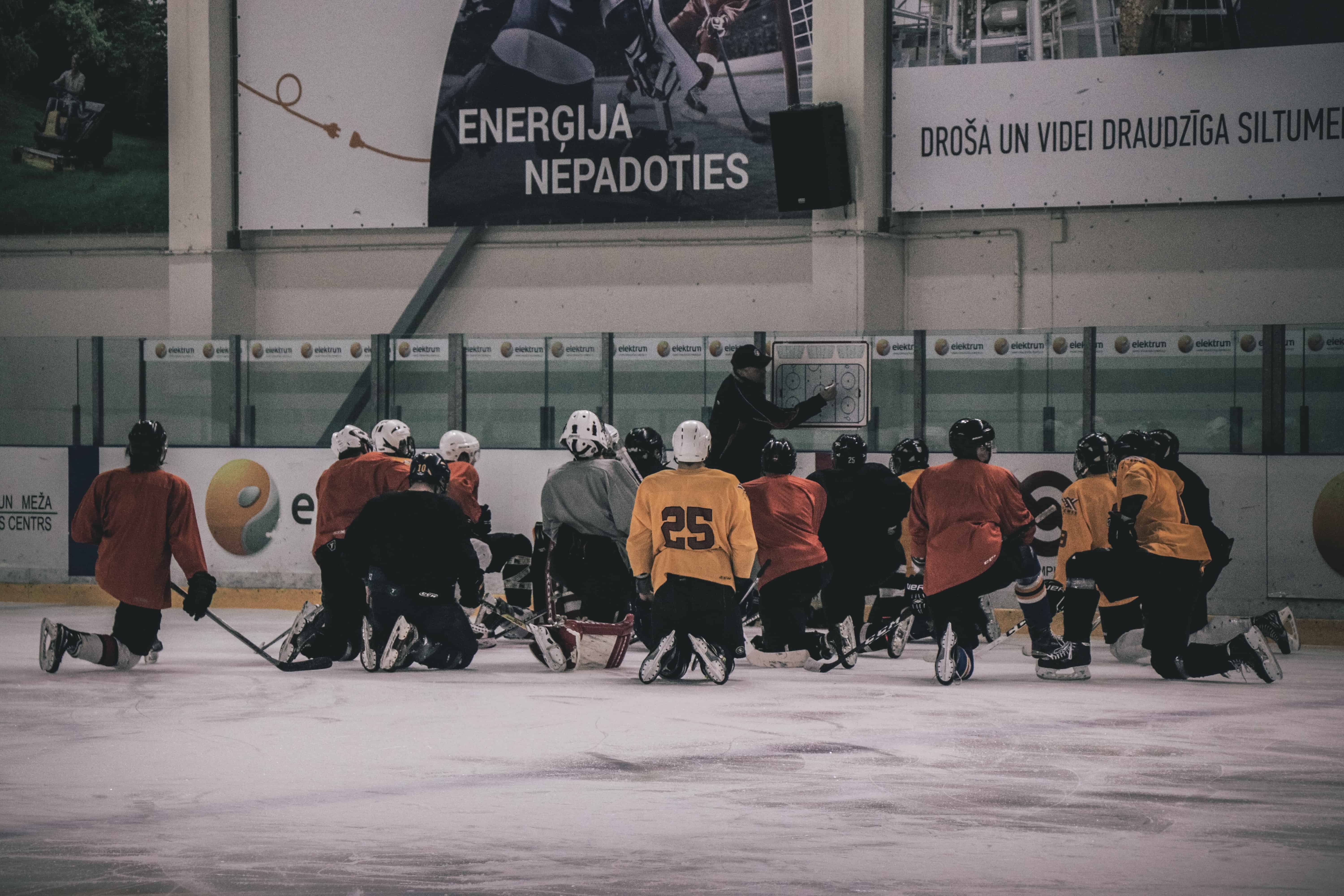 If you're a coach, register here to try the Sports Performance Profile (SPP) for free. No credit card is required during this trial phase.
For the free trial, you will receive a link to the 7-10 minute survey questionnaire. You can complete it on a computer, tablet, or mobile phone…anywhere you have an Internet connection. When you're finished, the confidential results will be emailed directly to you. Whoever registers will receive two types of reports:
SPP Coach report: This version shows your own strengths, workstyle, and values. It also includes self-coaching tips for how you can better adjust your own behaviors and lead others.SPP Player report: This version is a sample of what the results will look like for each player on your team. The player will gain self insight plus learn how to interact better with team mates. If you, the coach, choose to read each Player report, you'll learn how to better communicate with and lead each player based on his/her own unique personality.
TESTIMONIAL
"During my work years as a VP in a big engineering firm, I was fortunate to be part of several leadership training streams. Your application to coaching and the skills needed for a coach's tool box were well done. You nailed it! The SPP was very accurate and reflective of my style and supportive of why I pick assistant coaches who complement me."
-Rob McClure
Coach, NB East Pee Wee AAA Blues