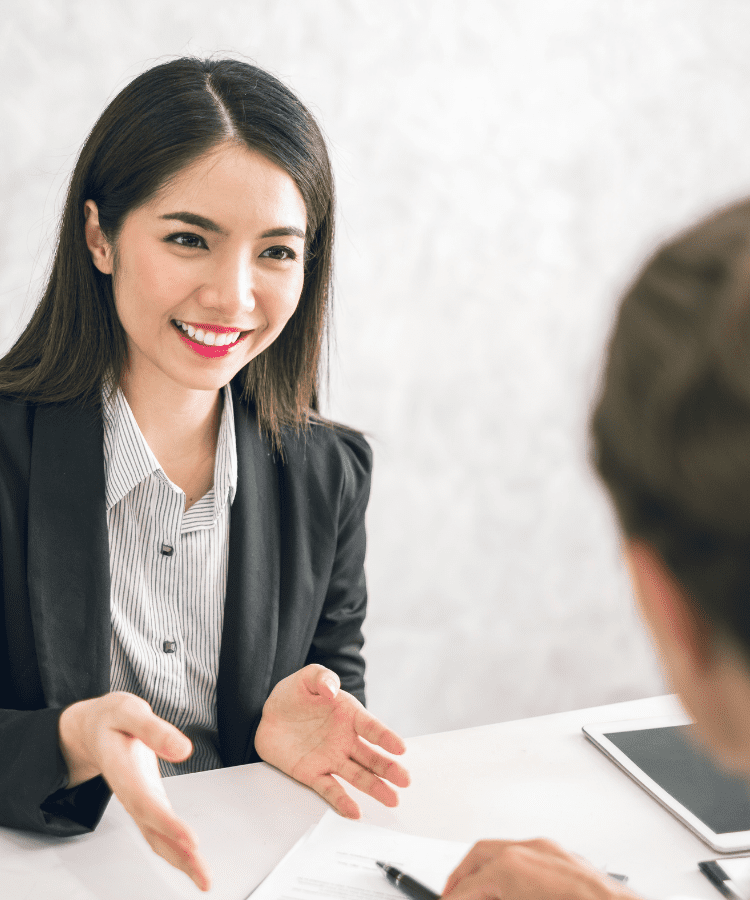 WHAT IS THE WPP?
Find Top Performers Faster & More Effectively with Personality Insights
With the Workstyle & Performance Profile hiring assessment tool, you can find the right candidates faster and more effectively. An overwhelming number of employers state that poor on-the-job performance had more to do with "fit" than skills and abilities. Employees are the new competitive edge, and more companies are racing to acquire top talent before their competitors do.
The WPP focuses on 7 key dimensions to help you easily identify and develop more top performers:
Non-Dominant vs. Dominant
Contented vs. Achievement-Focused
Reactive vs. Calm
Reserved vs. Outgoing
Direct vs. Empathetic
Spontaneous vs. Regimented
Conventional vs. Open-Minded
WHY THE WPP?
The Benefits of Assessing Workstyle & Personality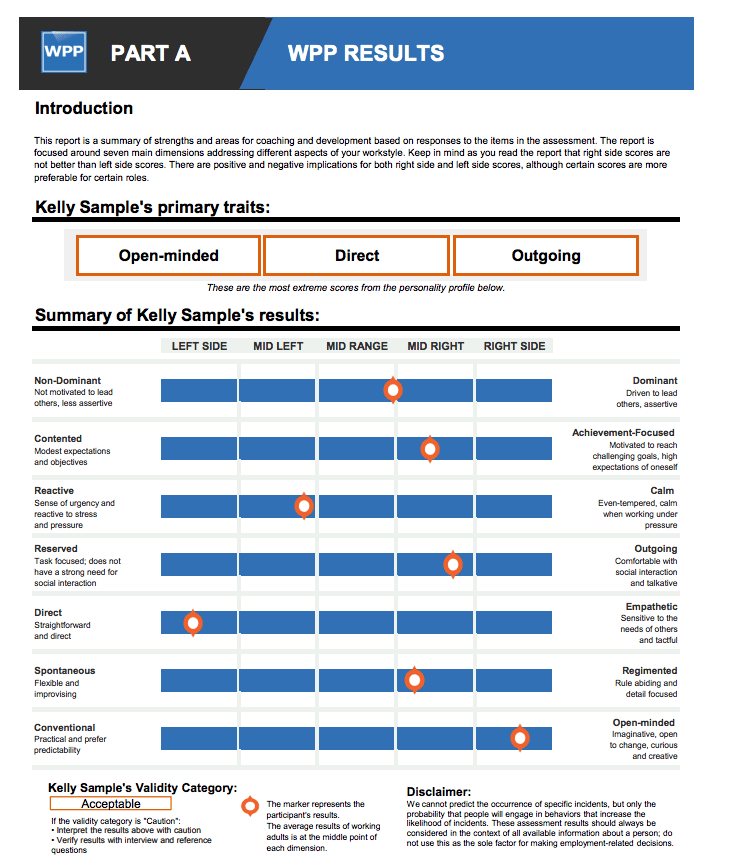 Take 10-15 minutes and try the WPP today to see your own personality insights!
Take the WPP
Job Fit Considerations Increase Employee Retention

'Ideal Profile' Employees stay in the job up to 40% longer than other employees.

Action-Oriented Feedback for Supervisors

Leverage your employee or candidate's natural workstyle with personality insights. Results have shown how our solutions help you save time, improve the quality of hire, and decrease 'new-hire turnover'.

Potential Areas for Coaching & Development

WPP Employer Reports provide management considerations and coaching tips to personalize effective feedback based on your employee's personality.

Suggested Interview Questions

Dig deeper when interviewing candidates with personalized behavioral interview questions. Probe into Strengths AND Risks to determine the right fit. Hiring the right person increased customer satisfaction scores by 14% and sales by 5% for a global insurance company.
HOW IT WORKS
How TalentClick Measures Personality in your Candidates and Employees
1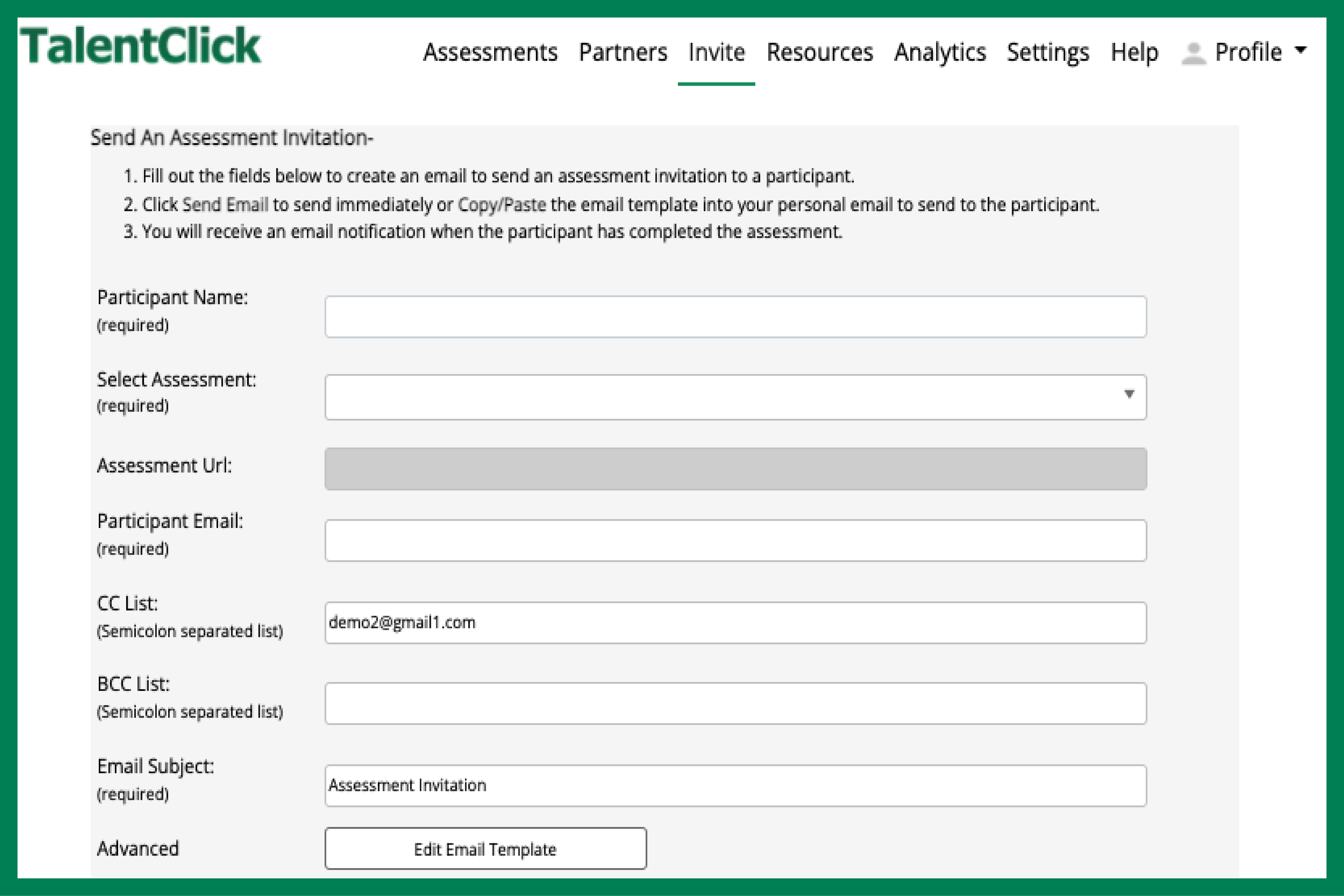 Invite Applicants
From the TalentClick Portal, auto-send or manually send the assessment link to each applicant or employee. It's easy to bulk import addresses. OR post a link on Job Portals or your Careers page.
2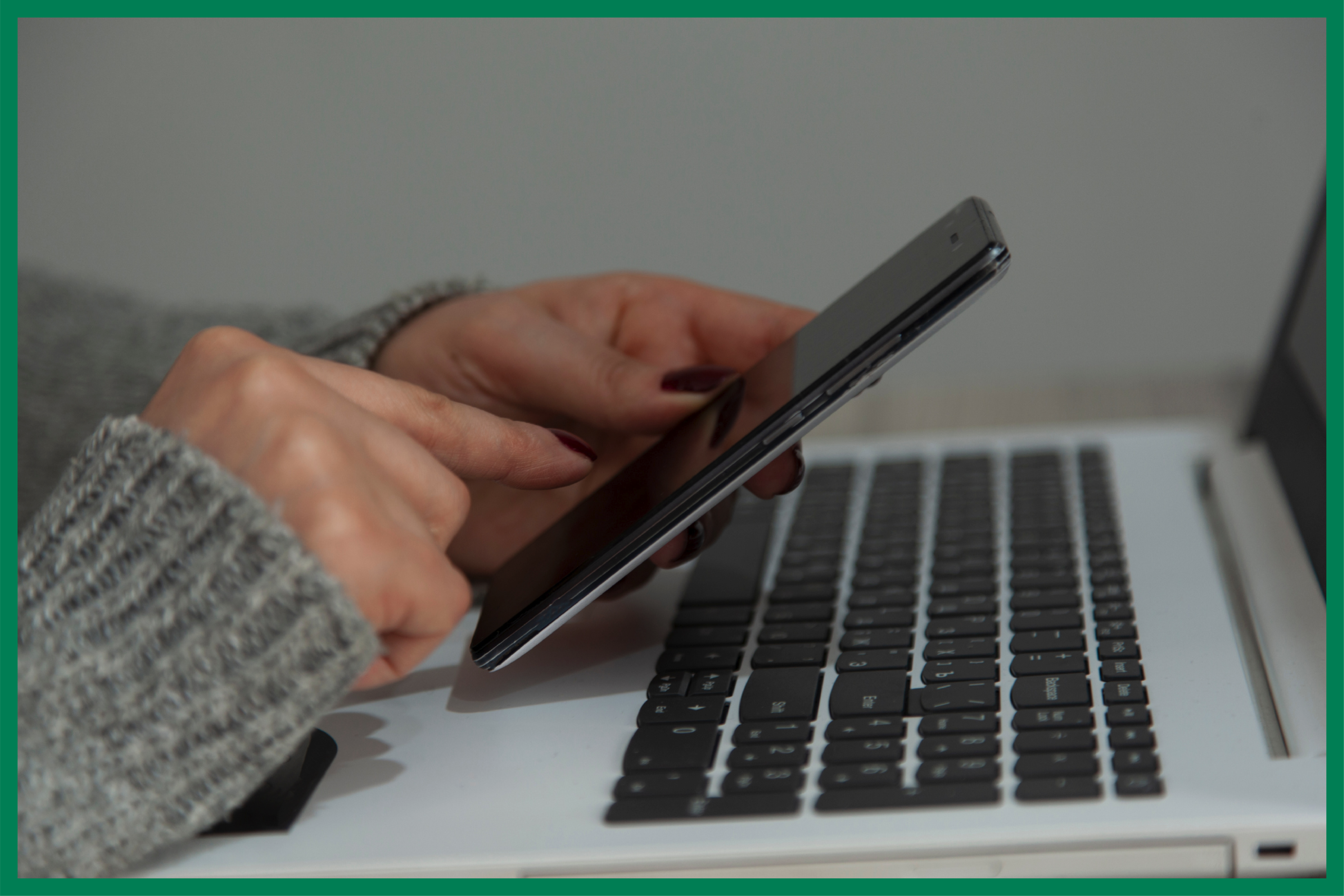 Participants Complete Assessment
10-15 minutes online
Over 25 languages available
Basic reading level
Non-invasive
No adverse impact
3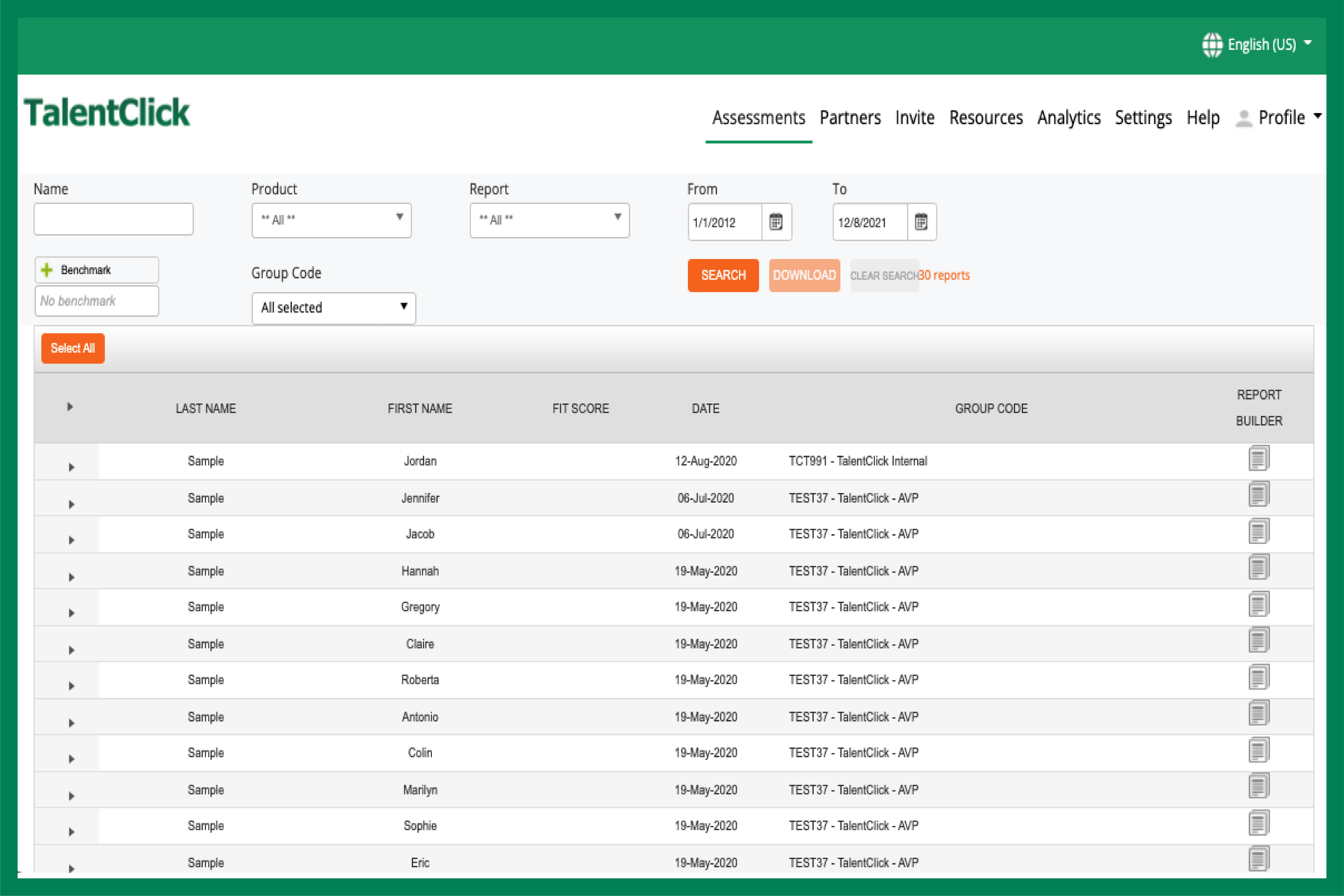 Get Results!
Reports are automatically stored in your account on our cloud-based platform. Reports can also be emailed directly to your inbox. We also offer integrations with SAP, Taleo and Workday.