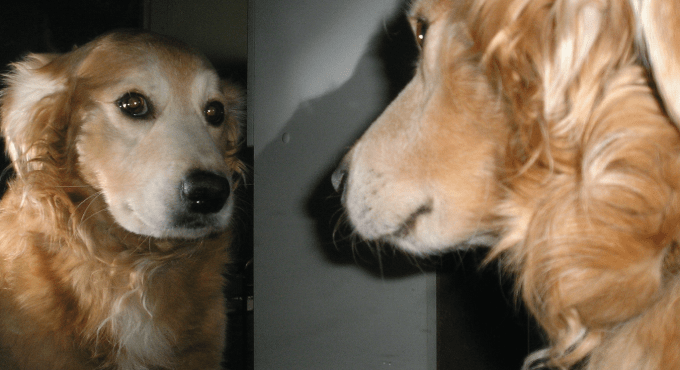 Who's that in the mirror?
Self-awareness is a powerful thing. It helps us understand who we are and why we do the things we do. It also helps us become more accountable for our behavior, and make improvements in our lives that support where we want to be. Lastly, it helps us reduce incident rates. Learn how an industry leader in construction and engineering used employee risk assessments to reduce incident rates by 59%.
Being self-aware is especially important when it comes to work. It's easy to become complacent and unhappy when you don't find your work fulfilling. When you're in a job you don't like, or that doesn't maximize your talent, you might find yourself less and less motivated to do it well. This can lead to poor performance and even worse, create safety risks for yourself and those around you because you don't fully understand how your behavior impacts others.
Lack of employee self-awareness can be problematic for employers on many levels. It can affect productivity, workplace safety, and the bottom line. For example, Korn/Ferry International searched 6,977 self-assessments from professionals at 486 publicly traded companies to find whether or not there was a correlation between self-awareness and company performance. What they found was very interesting: employees at poor-performing companies were 79 percent more likely to have low overall self-awareness than those at firms with robust rate of return.
Improving Self-Awareness at Work
So what can employers do to help their team members become more self-aware, and thus, perform better in their roles and support organizational success? Not everyone will seek out ways to become more self-aware on their own. They might not even realize why they feel unhappy and unfulfilled. This is where employers can step in and use tools to help their employees increase their self-awareness. This is not only beneficial for the employee on a personal level, but it's beneficial to the organization as a whole to have more engaged, committed team members who are able to optimize their performance and become more accountable for their actions.
Take, for example, the recent case of the Kearl Lake Oil Sands project. Front-line workers and supervisors took part in online assessments that evaluated their safety-related behaviors on the job. The assessments allowed workers to take a long, hard look at themselves and their behavior and understand how that behavior could be holding them back or creating less-than-ideal working conditions. These insights led many of the workers to experience an "epiphany moment". In one case in particular, it was revealed that a worker was always getting into trouble on the job. After going through the assessment and completing a safety improvement plan, he was able to move to a position that made him much happier, which significantly lowered his safety risk at work.
These assessments were highly beneficial to all parties because they resulted in happier employees, greater productivity and stronger commitment to safety. If you want to improve productivity and safety in your workforce, it can be as simple as encouraging employees to take a look in the mirror and gain a better understanding of their crucial role in the big picture.