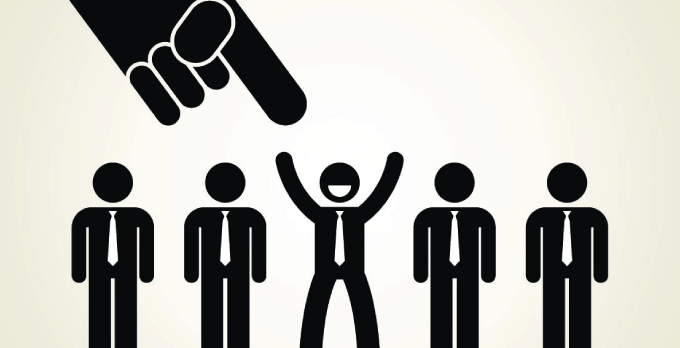 A recent survey uncovers the challenges of improving quality of hire.
The recruiting industry is in the midst of significant change. Now more than ever, there is overwhelming importance placed on improving Quality of Hire – one of the most important metric of success. In response to this challenge, a myriad of new technological solutions have been created to help recruiters identify the optimal candidate for clients. However, a recent survey of recruitment specialists has highlighted that many of these solutions may be causing more problems than they are solving.
Big Data, Big Problems
The survey detailed some of the largest obstacles that recruiters are facing. One of the most common finding was the need for better, more integrated solutions and that there is a lack of usable analytical data.
Survey Respondents reported that many of their solutions were challenging to use and did not provide the data they desired. Most importantly, it found that three quarters of respondents had no way to measure "Quality of Hire" as part of their ROI analysis of recruiting spend.
Some key findings of the report include:
35% of respondents allocate most of their budget on technological solutions. Despite this investment, 46% stated they were dissatisfied with their current technology.
75% of respondents were unable to provide a "talent lifecycle" snapshot due to lack of integration.
Only 32% found it easy to pull metrics from their recruiting tools, with respondents stating they spend an average of 22 hours a month manually sorting through data.
Despite 80% of respondents highlighting candidate experience as one of the most important parts of their hiring process, 44% reported they are struggling to improve that area.
Dig Deeper
The challenge with many recruitment tools is that they over-engineer their solutions. While the recruitment process is complex, there is one solution that recruiters often overlook that can solve their problems: personality assessments.
Assessment tools such as the Workstyle & Performance Profile provide a detailed snapshot of a candidate. The data provided by the WPP provides details as to the type of worker a candidate may be, along with their personality traits which will help identify culture fit. The data itself is automatically output into a simple excel spreadsheet, decreasing the time spend manually sorting through data. Knowing the personality and culture fit of your candidate allows you to better track metric and thus improving Quality of Hire.
The WPP also helps you improve your candidate by automatically outputting coaching and management considerations relevant to the candidate's personality. A more experienced candidate will improve Quality of Hire metrics!
Recruiters no longer need to leverage overly complex "Big Data" metrics. Instead they should be focusing on the metrics which matter most: that of the candidate. Understanding candidates will allow recruiters to improve them, ensuring that they provide their clients with top quality hires.