International Women's Day is a time to celebrate diversity, equity, and inclusion in the workplace. We celebrate the women who smashed glass ceilings by entering the trades, becoming doctors, lawyers, and CEOs, blazing trails in STEM, and innovating industries. Organizations prioritizing diversity have felt the benefits of greater innovation, creativity, and financial gains for both the employer and employees. However, this is easier said than done. Despite diversity being a key goal for many organizations in 2023, some industries still do not have a gender-balanced workforce or are seen as having a culture that is hard to break into. TalentClick's Psychometric solutions can help encourage diversity, equity, and inclusion in these industries.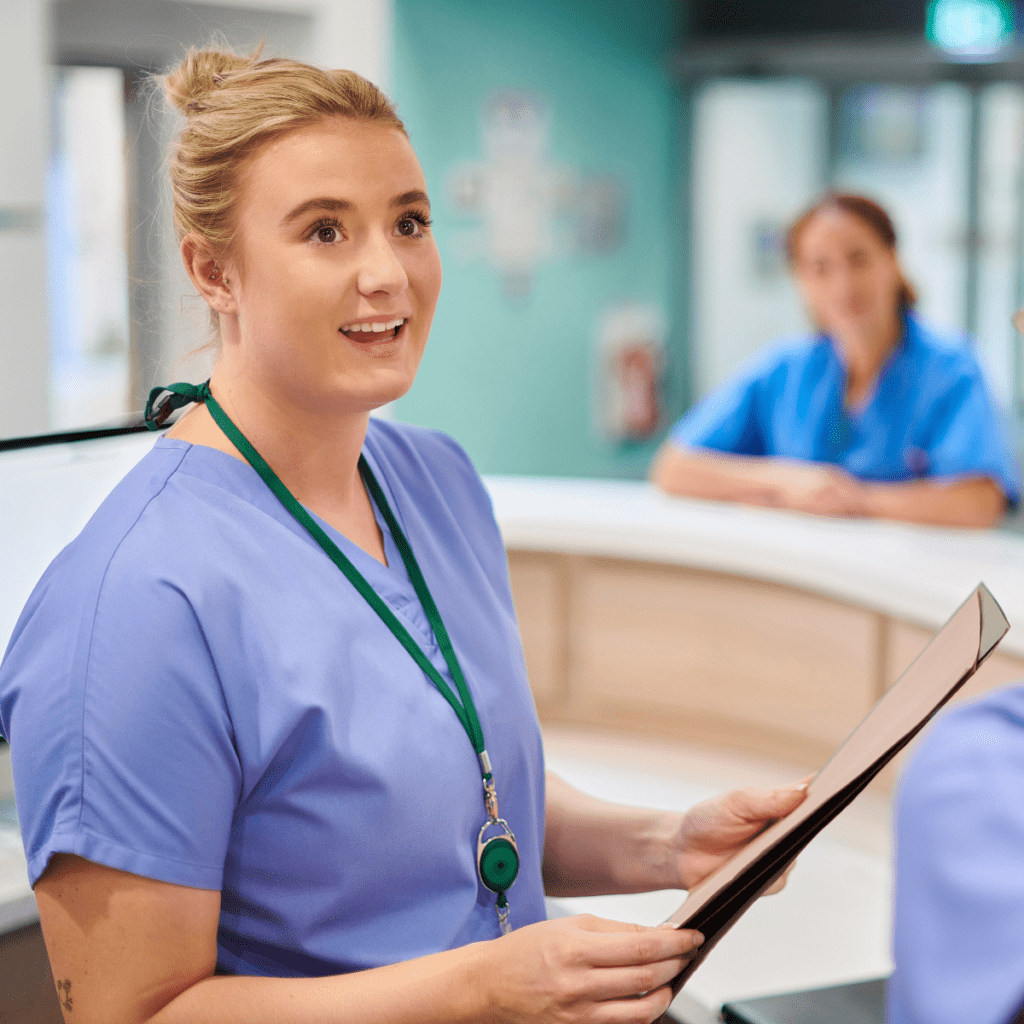 Did you know:
10.9% of the construction workforce is female (source)…slow but sure progress.
1.2% of women make up maritime trades globally (source)…lots of room for improvement!
Many challenges need to be overcome when diversifying a non-diverse industry, such as changing the culture and ensuring psychological safety, encouraging diverse and inclusive hiring practices, and finding resilient workers willing to blaze the trail and create a positive culture.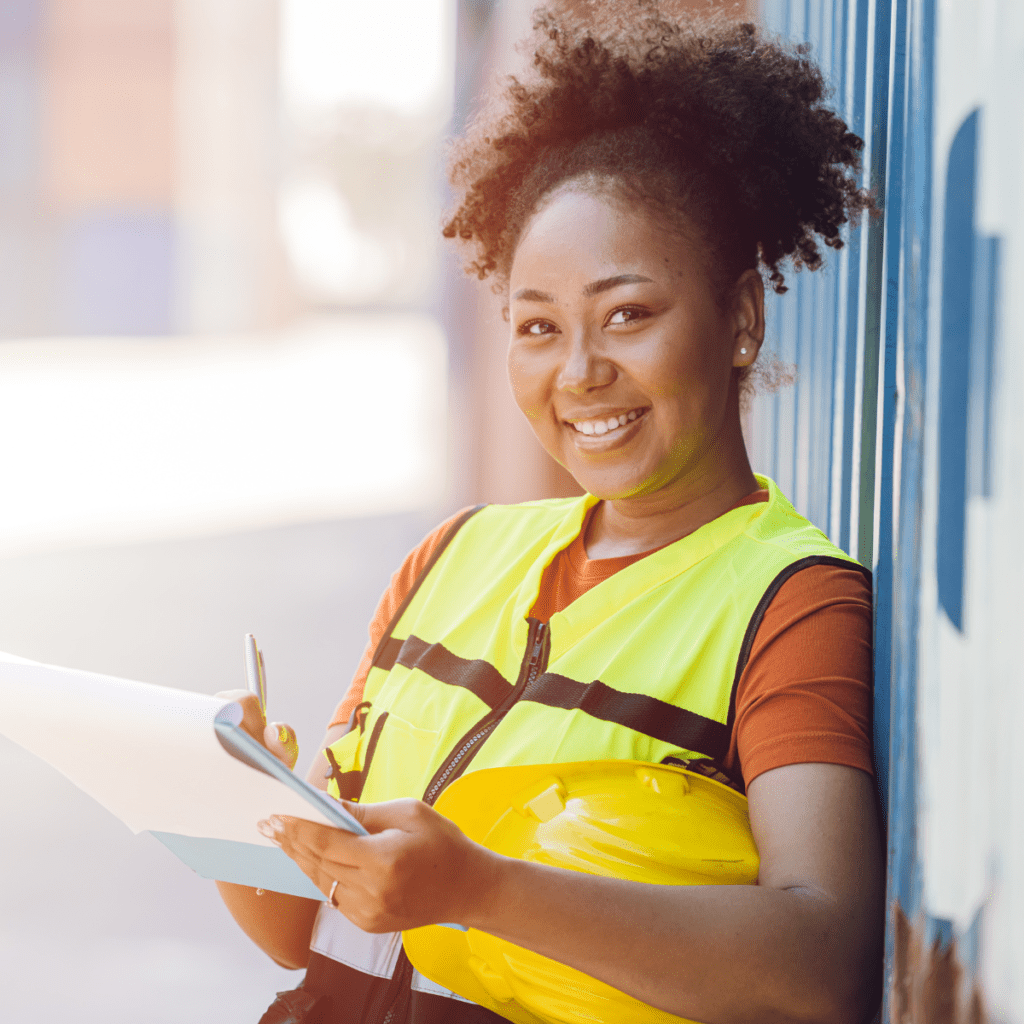 Limit Bias:
Organizations are focusing on diversity, equity, and inclusion (DEI) to make progress toward more diverse workforces. Making a concerted effort to target minority sexes in certain industries, like Seaspan is doing for the Marine Industry, will help attract interested individuals by prioritizing a safe space for them to enter the field. By setting new expectations in hiring, training, and development practices, organizations can limit bias by introducing psychometric assessments to provide a snapshot into candidate personalities and prioritize their unique experience. When encouraging diverse hiring practices, it is important to acknowledge there may be pre-existing bias in recruitment and HR practices which can cause some high-potential candidates to be overlooked.
Assess Resilience:
Finally, resilient personality traits support individuals along the bumpy roads on the way to better diversity and inclusivity. Those with resilient personality traits may face challenging environments, adapt to change, and help to create a positive culture that encourages diversity and acceptance. Curious which personality traits predict resilience in workers? Read more here.
International Women's Day is an important reminder to celebrate diversity and encourage greater inclusion in the workplace. Let's all commit to continuing this effort today as we celebrate International Women's Day!