Today's candidates can have a long "wish list" when they apply for a job:
A safe work environment
Healthy work-life balance
Positive and open lines of communication with managers and colleagues
An organization that aligns with who they are
These all have one thing in common = culture.
Creating an attractive work culture can increase your organization's ability to find and keep talented employees. By assessing Work Values and Attitude, you can see what core values your candidate shares with your organization. Even the most qualified candidates may not be a good fit for your organization's culture and beliefs. When your organization and candidates align, productivity and engagement can skyrocket!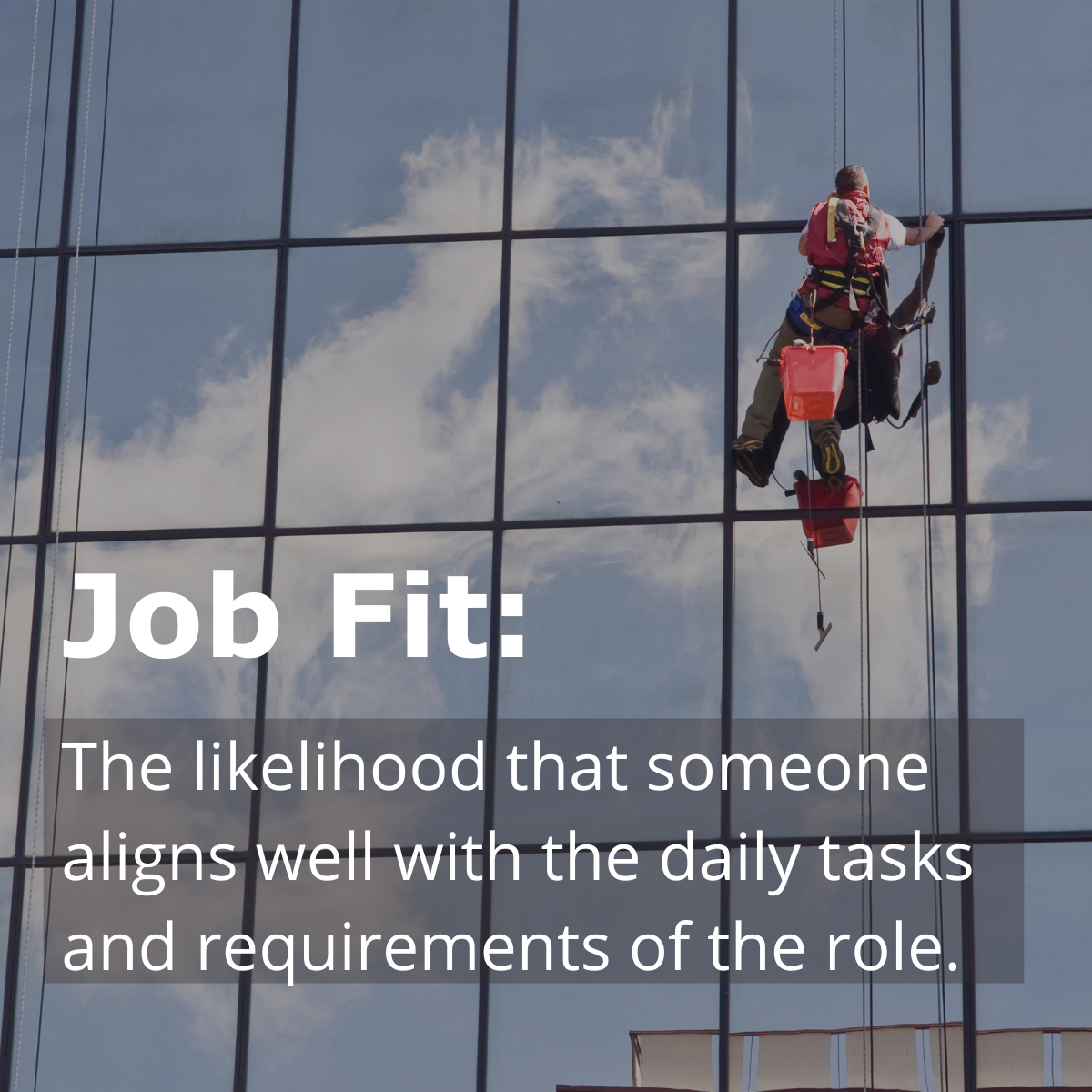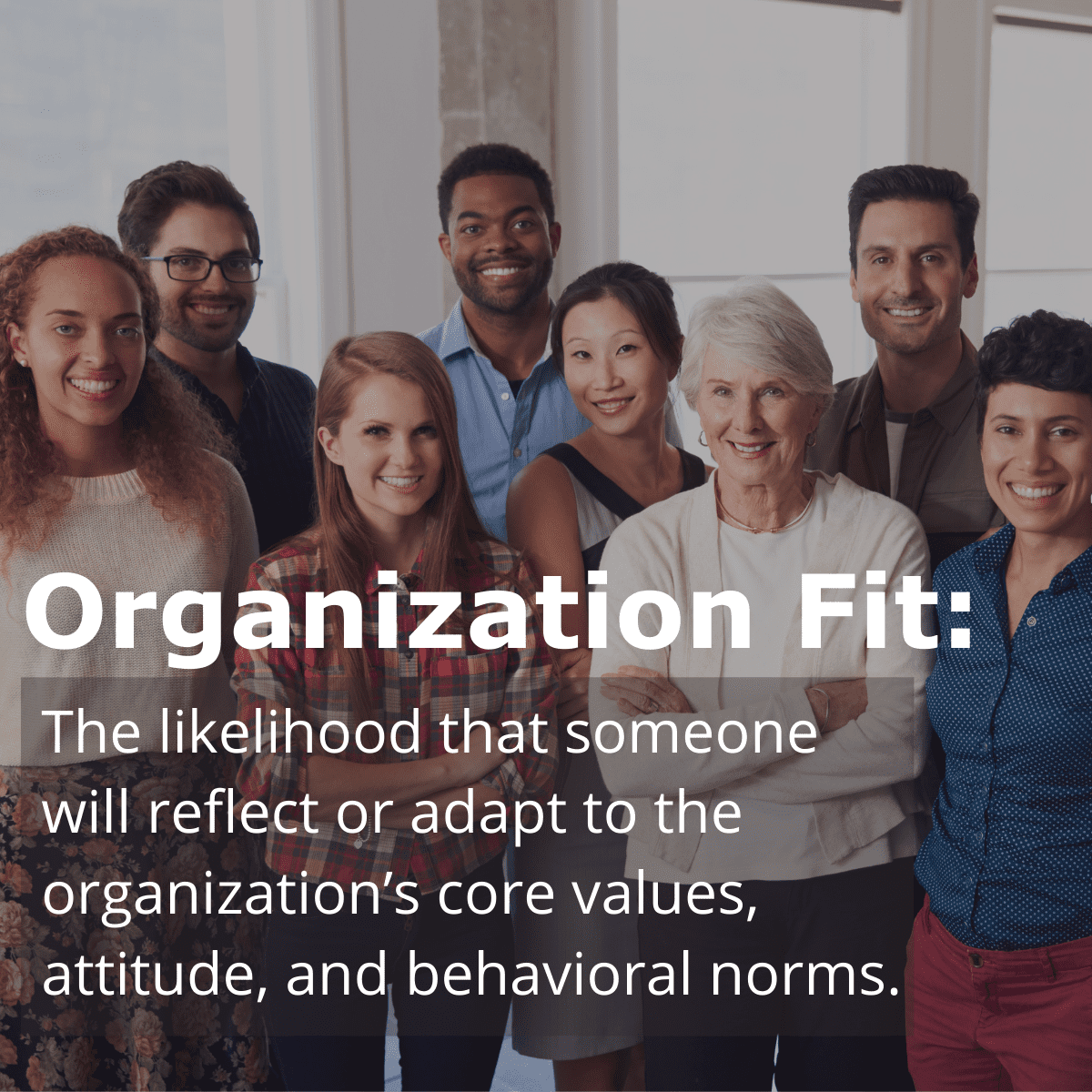 What does organizational fit look like?
If your organization places a high value on coachability and mentorship amongst your team, it is important to assess this value when hiring. A candidate who has all the requirements for the role but responds negatively to suggestions for improvement may cause tension amongst the team. Assessing work values and attitudes will show how the candidate's values will translate to on-the-job behaviors.
Download the WVA Quick Reference Guide to interpret and understand the types of behaviors associated with Work Values and Attitude.
Hiring for both job fit and organizational fit can increase positive outcomes in your workplace, such as:
Improved culture
Higher employee engagement
Productivity and performance
Employee retention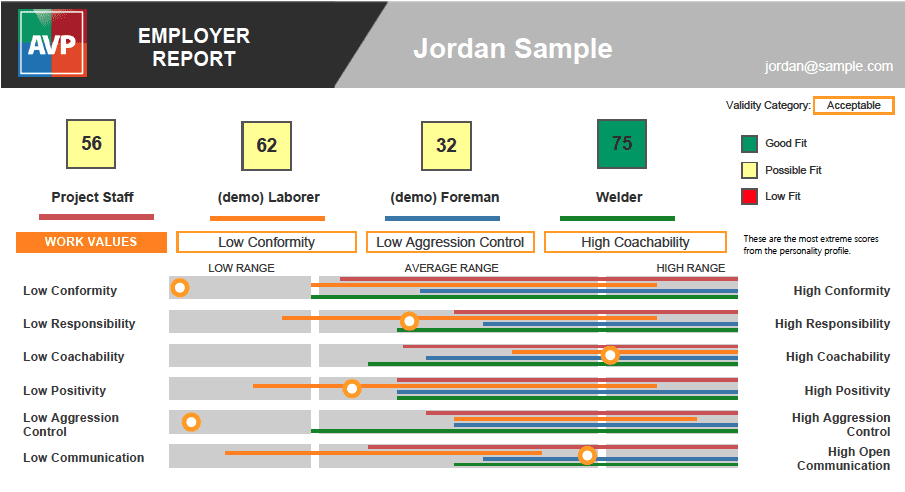 At TalentClick, you can map your workplace values to our Work Values and Attitude (WVA) behavioral assessment, and know exactly how a candidate aligns with your organization.
Contact Us for a Demo        OR        Try the WVA today
.