How Self Awareness Can Make Up for Lack of Experience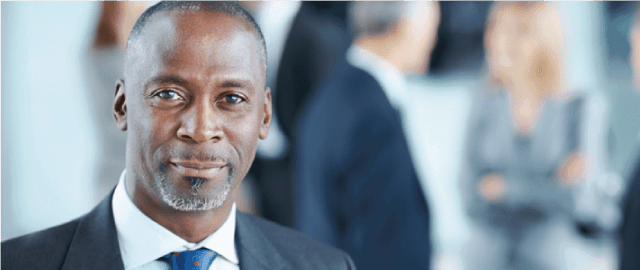 Today's job market is competitive; there's no arguing that. Every year in each industry, there are more and more individuals who are keen to find and keep work despite the odds. Similarly, those with experience and training are often courted with higher salaries, better working hours and in some cases, more competitive roles.
Let's not forget the increasing number of staff that retire each year; holes inevitably left by the men and women who have in some cases built the companies they work for. With this in mind, it can be a big challenge for both employees and employers to find & maintain a solid team and more often than not, companies can be frustrated in filling the gaps these changes leave.
Train & Be Trained
The long term, trained and dedicated employee is a coveted prize. Employers can all agree that when you find experienced, skilled and committed staff, holding on to them is crucial. This is important not just for the quality of your projects but it also speaks to the integrity of your brand and can affect the long-term success of your company.
However, the inevitability of change in your work force is unavoidable and over time, you may find yourself having to replace key members of your team. This can be daunting and challenging; especially in key positions. Take advantage of the staff you have while you have them and utilize their input, expertise and knowledge to help you create effective and practical training programs for future staff.
These, in addition to your company mandated training, can be extremely effective in helping the new, younger staff maintain a standard of quality set by previous staff while helping them garner new habits more in line with what your corporate vision.
Take a Chance on Me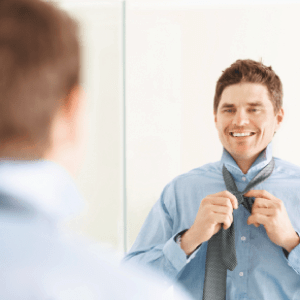 Consider a situation where a key member of your team has resigned and the hunt has begun for a suitable replacement. In some roles, the options may be inexhaustible, thereby making the task somewhat easier. Unfortunately for many important positions, options can be frustratingly limited and hiring managers may find themselves in a place where they're forced to look to a younger, potentially inexperienced candidate to fill a coveted role. Keeping an open mind to these potential employees is not only necessary, but can afford you a great opportunity to take a young, keen new comer and create a well trained and dedicated professional for your team.
Take advantage of assessments like TalentClick's Safety Quotient™ to help you and the candidate become more aware of their work habits, potential weaknesses and natural inclinations and help address them head on together. In doing so, you build a great relationship from the start and help create a trust and openness that you can both feel confident moving forward with.
At the end of the day, it can be difficult to be sure that the decision you make in your hiring will be the best to benefit you company or project long term. But becoming more aware, open and engaged in your training and investing the time it takes to create strong employees through understanding their habits and strengths can help you trump the tricky challenges.