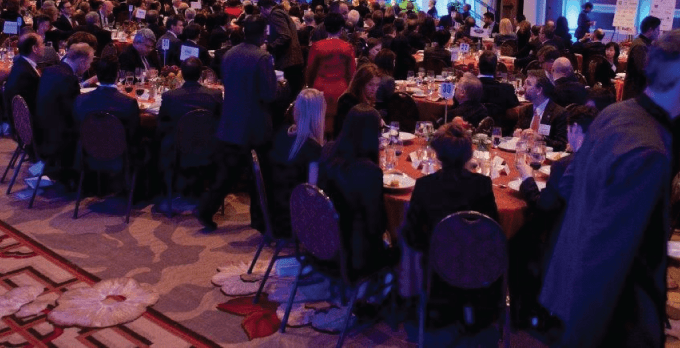 TalentClick has been named as a finalist in the Deloitte Technology Fast 50™ Companies to Watch awards
Once a year, international accounting giant Deloitte holds the Technology Fast 50™ to celebrates innovation, entrepreneurship and achievement in the Canadian technology industry. The celebration has three separate categories: Technology Fast 50™, Companies-to-Watch, and the Leadership Awards. The Companies-to-Watch honors early-stage Canadian tech companies who have been in operation for 5 years or less that have high growth potential. TalentClick was recognized due to our early-growth, great success, and extremely bright future!!
TalentClick is honored to be recognized by this prestigious program and had the opportunity to attend the gala event! We got to rub shoulders with some of the best and brightest that Canada has to offer, including iQmetrix, Hootsuite, and Clevest! Of course, the food was amazing, as was the hospitality. Be sure to follow our Twitter to see pictures from the event once they're ready!