Greg Ford, Co-Founder & CEO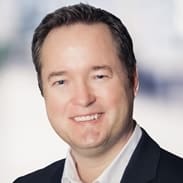 Greg Ford is the CEO and co-founder of TalentClick Inc., a global firm specializing in predictive analytics arising from employee behavioral assessments. He has been an executive and investor at several companies and has also been an adjunct professor at Simon Fraser University in Vancouver.
Greg holds undergraduate degrees in Psychology and Media, as well as a Masters degree in Workplace Learning.  He is the co-author of two HR business books and has been quoted in Bloomberg Business, Yahoo Finance, Fox Business, The Huffington Post, and Workplace Today. He is a member of the Canadian Association of Professional Speakers and has spoken at dozens of conferences internationally on the topics of talent assessment, recruitment, and using personality data for targeted employer branding.
Greg loves traveling and has explored nearly 50 countries. He speaks English, French, and Spanglish. He resides in Vancouver, Canada and loves golfing, skiing, hiking, mountain biking, and like almost any Canadian boy, playing ice hockey with his buddies!
Stephen Race, Co-Founder & CPO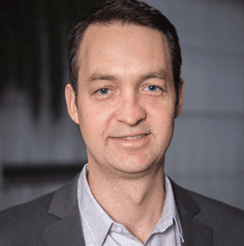 Stephen Race is the Chief Product Officer and co-founder of TalentClick Inc. He is responsible for the creation and development of TalentClick's proprietary products and professional services delivery.
Within the area of industrial psychology, Stephen has been a specialist in the sciences of behavioral assessment, personality assessment, and cognitive testing for over 20 years. He has helped hundreds of customers across the globe ranging from startups to multinational organizations predict and improve employee performance by measuring the fit between employees, job requirements and organizational culture.
Stephen holds a BA Psychology from the University of British Columbia and a Master of Science in Occupational Psychology from the University of London, UK and is an active investor and advisor. He lives in Vancouver, Canada and spends his non-work time with his family traveling, cycling, swimming and hiking.